full service guide
Interested in a free consultation? Give us a call at 440-783-1365 to schedule an appointment.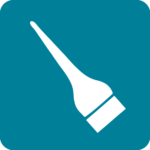 Color
Through educational training and refining the best techniques, we have perfected our color services to a fine art. Our color line is ammonia-free and has up to 92% natural ingredients with deep conditioning argan oil for a rich nurturing formula.
• Color/Highlights
• Balayage
• Ombre
• Corrective Color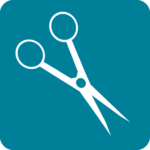 Haircut & Style
The texture and thickness of your hair, facial shape, and many other details are considered as we carefully create a cut and style that is designed and customized just for you.
• Women's Haircut and Style
• Men's Haircut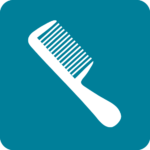 texture
Whether you are looking for bouncy curls or a subtle wave, our team can transform your hair with texture, fullness, and volume.
• Brazillian Blowout
• Beachwave
• Full Perm
• Partial Perm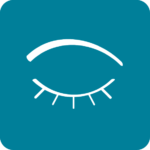 waxing
Your brows speak volumes about you, especially when they are expertly arched and shaped. Whether you love thick, bold brows or gently arched ones, our stylists will create a beautifully shaped frame for your eyes.
• Eyebrow Wax
• Lip Wax
• Chin Wax