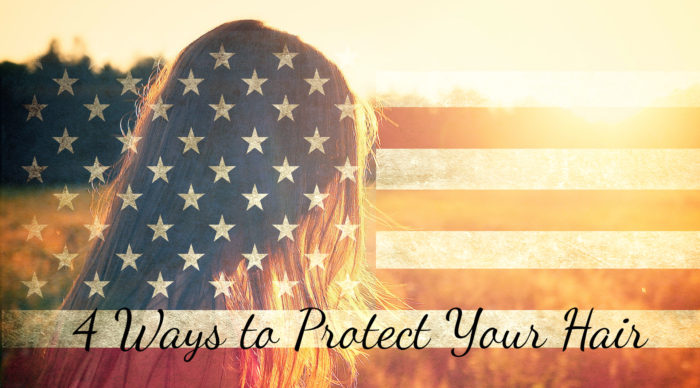 The sun is shining and the temperatures are rising. The impact of heat, sun and humidity can cause fading, frizz​ and dryness. However, using the correct product and following some quick summer tips can keep your hair shiny and heathy this summer season!
1. Refresh: Start the summer off with a heathy trim to get rid of those split ends and refresh your style. 
2. Control: Shield your strands from the sun starting with products that contain humidity resistance along with UV protection. One of our favorite products is the Aquage SeaExtend Silkening Shampoo, it contains rich red sea kelp that prepares the hair for frizz-free styling with exceptional humidity resistance.
3. Condition: Try a light leave-in conditioner like our KMS Moisture Repair. This formula instantly detangles your hair without weighing it down and has UV protection to keep your hair safe from those summer rays.   
4. Protect: While using those hot tools this summer, be sure to protect your ends with Aquage Beyond Shine. Its dual action not only will protect and seal your ends but will add instant,​ long lasting reflective shine.
Just as we put sunscreen on our face and body to protect us from the sun our hair should be no different. 
4 Ways to Protect Your Hair